Experience error-free AI audio transcription that's faster and cheaper than human transcription.
Our AI delivers premier transcription accuracy and precision so you can focus more on your important tasks. Say goodbye to time-consuming and error-prone manual transcription. Get access to enterprise level AI trained at millions of hours of audio at rock-bottom prices.
Elevate your projects with effortless audio transcription! Convert interviews, conference calls, podcasts, or lectures to text in nearly 60 languages with our AI transcription. Get started for free!
How Does it Work?
Upload your source audio
All you need to do is provide us with your audio file and let our AI algorithms work their magic. We promise to deliver timely and reliable transcriptions that will exceed your expectations. We currently support these languages: English, Chinese, German, Spanish, Russian, Korean, French, Japanese, Portuguese, Turkish, Polish, Catalan, Dutch, Arabic, Swedish, Italian, Indonesian, Hindi, Finnish, Vietnamese, Hebrew, Ukrainian, Greek, Malay, Czech, Romanian, Danish, Hungarian, Tamil, Norwegian, Thai, Urdu, Croatian, Bulgarian, Lithuanian, Latin, Maori, Malayalam, Welsh, Slovak, Telugu, Persian, Latvian, Bengali, Serbian, Azerbaijani, Slovenian and many more! Please inquire if your language is not listed or you'd like to request a free sample.
Let our AI do some magic.
Say goodbye to long wait times and costly fees. Our cutting-edge solution delivers error-free transcriptions in minutes, so you can focus on what really matters. Do you have a lot of files to transcribe? Ask about our enterprise plans for incredible value.
Download and use your transcripts & Privacy expectations
We value your privacy and respect your data. When you use our service to transcribe your audio, we process your data onsite for the transcription. We do not store or use your data for any other purpose. Your data will never be shared with any third party. We delete your data from our servers within 48 hours after the transcription is completed. You can download and use the transcribed text in any way you need.
Hear and See for yourself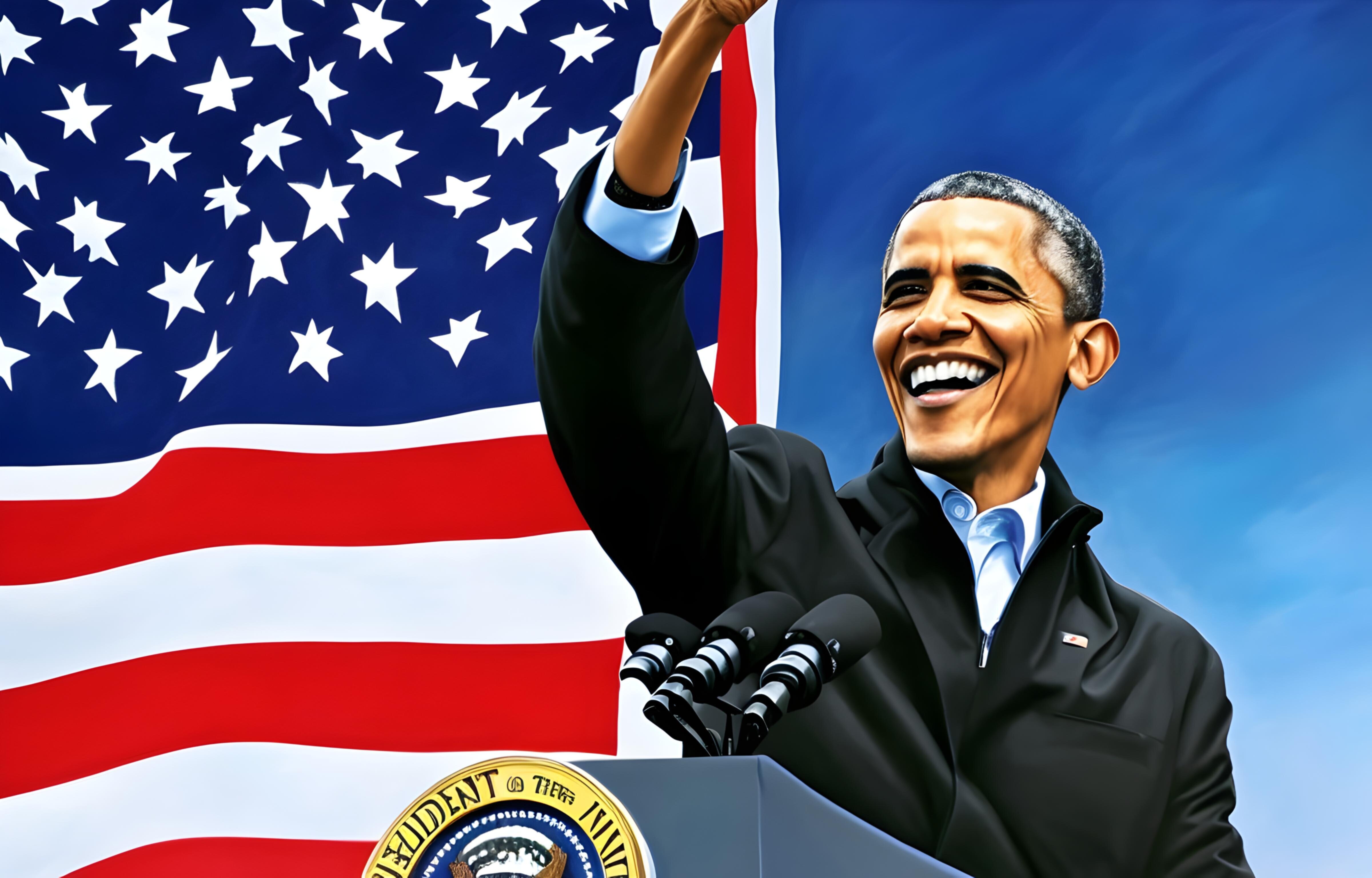 Barack Obama's Presidential Victory Speech
This speech was given by Barack Obama on November 4, 2008, following his election as the 44th President of the United States.
Trouble Playing? Download File or Play in new window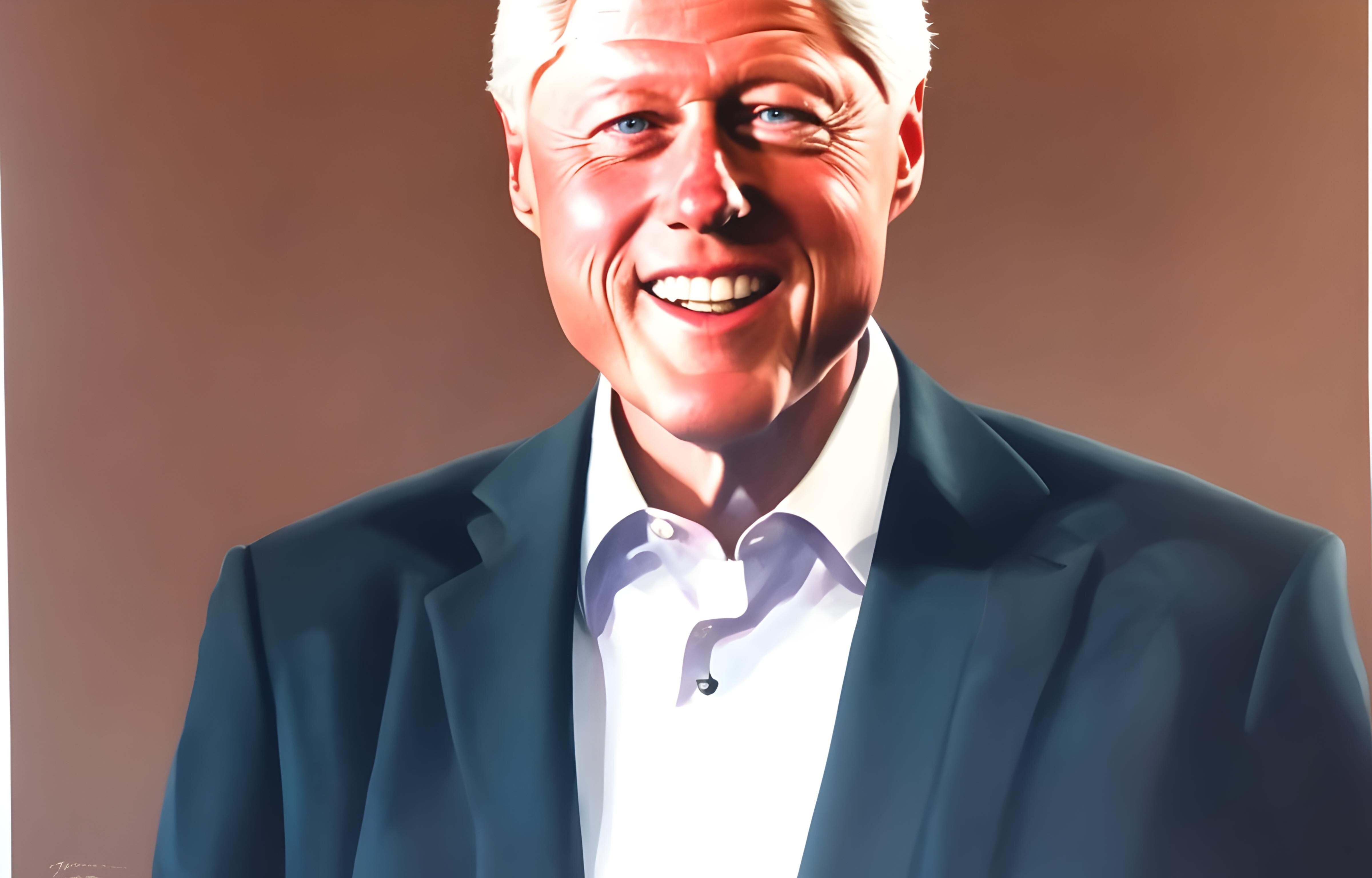 AI-Generated Summary of the Commemoration Speech by Former President Bill Clinton, Remembering the Rwandan Genocide
US President Bill Clinton spoke at a commemoration event in Rwanda to pay respect to the victims of the Rwandan Genocide.
Trouble Playing? Download File or Play in new window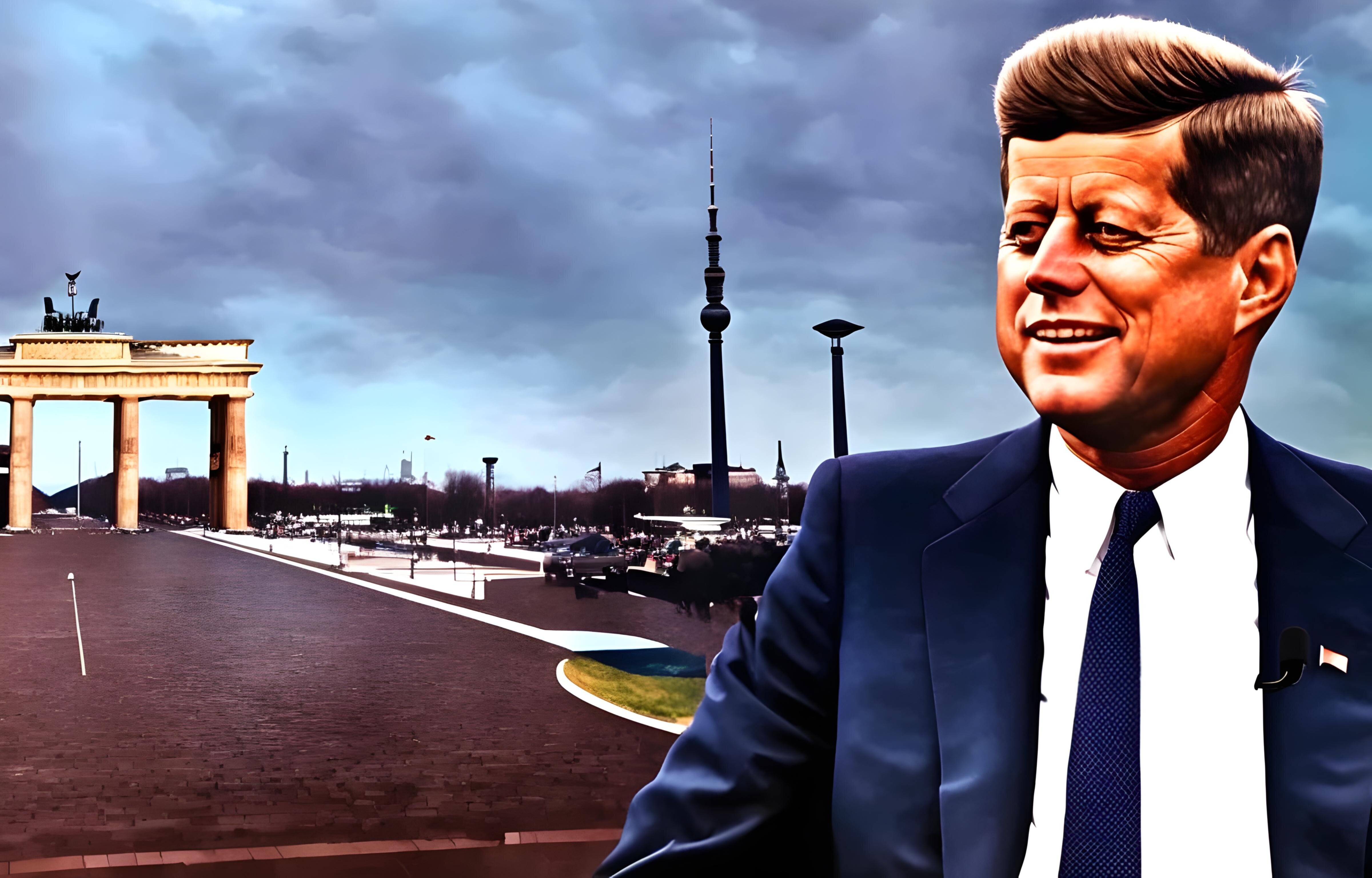 President John F. Kennedy's Speech in Berlin
The text is a speech given by the US President John F. Kennedy to the people of Berlin on December 11th, 1961.
Trouble Playing? Download File or Play in new window